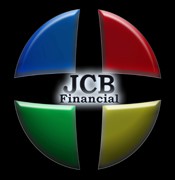 Joseph Bucara, CFP®
Client-focused.
Value-driven.
Result-oriented.
Four common obstacles to saving for retirement with suggestions on how to get back on track.

Understanding the current jobs situation and how it may affect the economy in the coming months.

A look at recent international geopolitical situations and whether they could have a long-term effect on U.S. markets.

Make it easier to find financial documents when you need them with these organization tips.